Steal this Idea - Citydog Consultants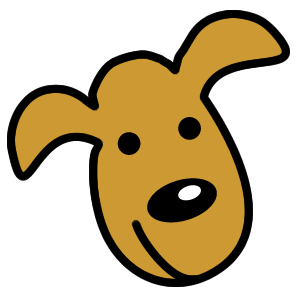 How do you pick out a dog in New York City? A lot of people look on the Internet and find breeders and cute puppies in West Virginia and Canada. Some talk to friends. But who's the expert?

I ran into a friend of mine who is a dogwalker. He knows everything about dogs in NYC...which ones are nervous, are sociable at the dog run, pee in the house, are hyper, lie at your feet...

Why not put this expertise to use?

Enter Citydog Consultants. This group would be formed of a network of dogwalkers from around the city. The consultants would come to your apartment for a consultation. They would assess your dog compatibility based on how much time you would have to spend, your neighborhood and what you are looking for in furry friend.

Then, you would take a trip with your consultant to meet other dogs in your neighborhood at the dog run. There, you could see them interact, meet their owners, get introduced, ask questions etc...

The consultants would maintain a network of breeders with referrals to owners who have dogs in NYC you can speak with and ask specific questions and even meet up with other owners and dogs to see what the dogs are like, rather than going directly to the breeders which is often far and less than objective.

Dog Connections

A centralized posting (dating?) service for dog play dates in the city where you could post a profile of your dogs and arrange to meet up with other dog owners to meet and socialize.

Note: All ideas expressed on Vestacrest are protected under a Non-Commercial, Share Alike Creative Commons License
Posted by Neil at May 10, 2004 06:34 PM | TrackBack